About ROSS DECCO®
Celebrating over 100 years of business, Detroit Coil Company known as DECCO, was a leading American manufacturer of high-quality coils and solenoids serving a broad range of industries. Since 1912, Detroit Coil Company has built a reputation for efficient and long-lasting DECCO products.

DECCO rose to prominence with the innovative SPARK coil that was used throughout Detroit's burgeoning automotive industry in the early 1900s. With a robust commitment to quality and ingenuity, DECCO enhanced and expanded its product line to compliment many other industries. ROSS DECCO is now a leader in industrial solenoid technology serving worldwide customers and providing solutions in a broad range of applications. For added flexibility, ROSS DECCO also offers custom design services to address complex system issues across many different industries.
ROSS Decco Historical Timeline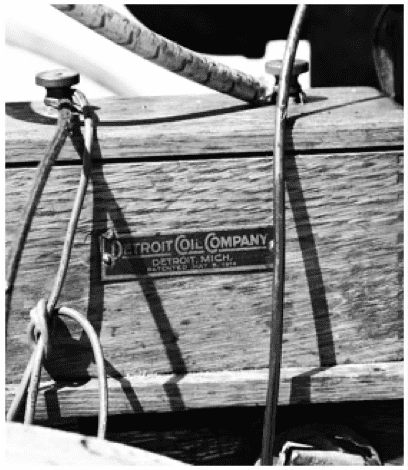 DECCO – Over 100 Years of Leadership
Known as Detroit Coil Company, or DECCO , the company was founded in 1912 to supply high-quality coils and solenoids to a variety of industries and industry-specific applications. Detroit Coil Company, a family operated business, was known for providing electro-mechanical actuators to Ford Motor Company for starter solenoids in Ford's flagship vehicles, the Model A and Model T. The DECCO trademark quickly became recognized as the representative for high-quality industrial grade solenoids and state-of-the-art coil technology. The company developed into an international supplier of laminated solenoids with a subsidiary in the United Kingdom and manufacturing facilities in Michigan.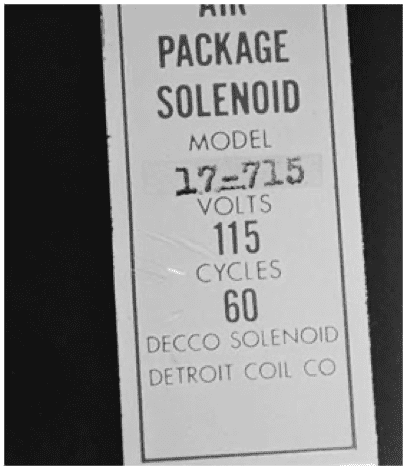 DECCO Becomes Employee Acquired
In the early 2000's, the Oil Immersed and Air Packaged solenoids demonstrated DECCO ability to develop products for a broad range of different applications in a variety of industries. As this family owned business matured, several spin-off companies were developed, and ownership of the parent company was transferred to an employee-based management group. Late in the decade, the company was tested by challenging market and economically unstable times.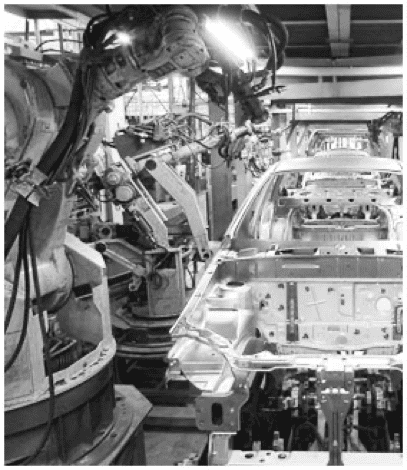 ROSS CONTROLS® Acquires Detroit Coil Company – ROSS DECCO is Born
In 2012, ROSS CONTROLS®, an industry leader in pneumatic and hydraulic valves, control systems, and safety products for the fluid power industry, acquired Detroit Coil Company. The name of the company was then changed to ROSS DECCO, maintaining the highly recognized DECCO brand and trade name. ROSS® and DECCO have collaborated in the past as DECCO has supplied components to ROSS® for many decades. Both companies have long histories and an unmatched reputation for innovative design and manufacturing solutions.

Today. ROSS DECCO is well known in many industries worldwide, providing high-quality industry-grade solenoids, coils, and pilot valve operators.

ROSS DECCO continues to look forward to developing products for future applications and technologies.
Contact ROSS DECCO
If you have a question or need help identifying a product, please fill our the form below with your information indicating your product or application needs.