Our Clients Know What Sets Us Apart!
Because our industry leading solenoids, pilot valves, and coils provide functionality to a variety of applications, we service a variety of industries. From Power Generation to Packaging Equipment, ROSS Decco's® long lasting and efficient products can be used to increase your productivity, keep your employees safe, and offer flexibility in manufacturing. Click below to see how our products fit into each industry we serve.
American Made & Globally Recognized
Celebrating over 100 years of business, ROSS Decco® is a leading American manufacturer of high-quality coils and solenoids to serve a broad range of industries.
Learn More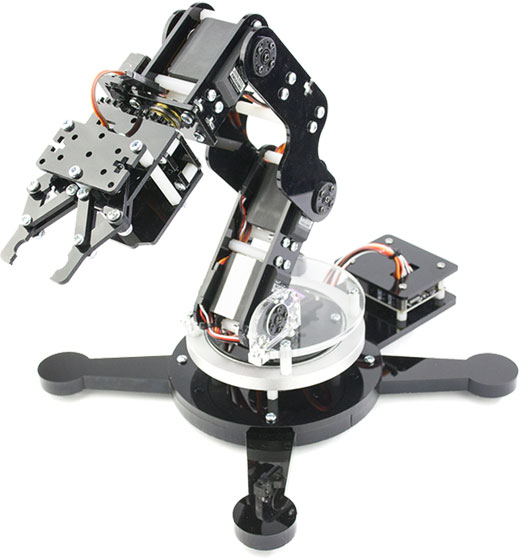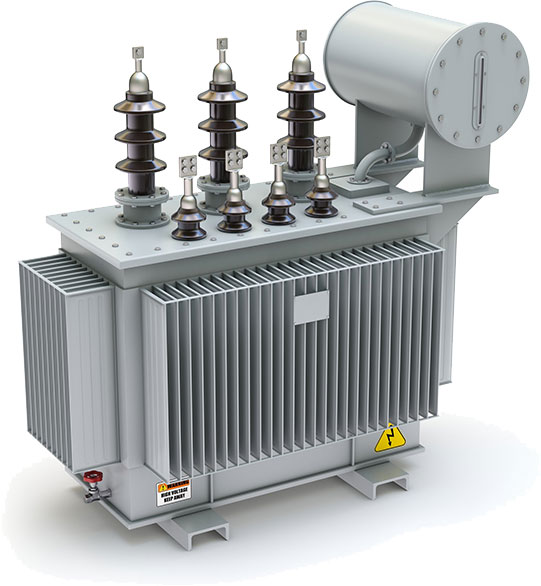 A Century of Design Experience with a Strong Customer Focus
Since 1912, Decco® has built a reputation for long-lasting and efficient products. Decco® rose to prominence with the innovative SPARK coil that was used throughout Detroit's burgeoning automotive industry in the early 1900's. With a robust commitment to quality and ingenuity, Decco® enhanced and expanded its product line to compliment many other industries. A century of design experience and a strong customer focus has helped drive Decco's® success. The benefits to customer's applications are many: productivity, safety, and flexibility. Decco® is now a leader in industrial solenoid technology serving worldwide customers!
Get The Full Story