Decco® Application Support
A century of design experience and a strong customer focus has helped drive our success at ROSS Decco. The benefits of utilizing Decco application support include productivity, safety, and flexibility, to name a few. Durable Decco products bolster profitability due to the low cost of ownership, low energy consumption, low maintenance, and downtime to fit new electrical supply profiles. Additionally, we provide safety in each and every product regardless of application. Decco coils provide UL-approved construction to help our customers meet safety requirements and keep the end user safe.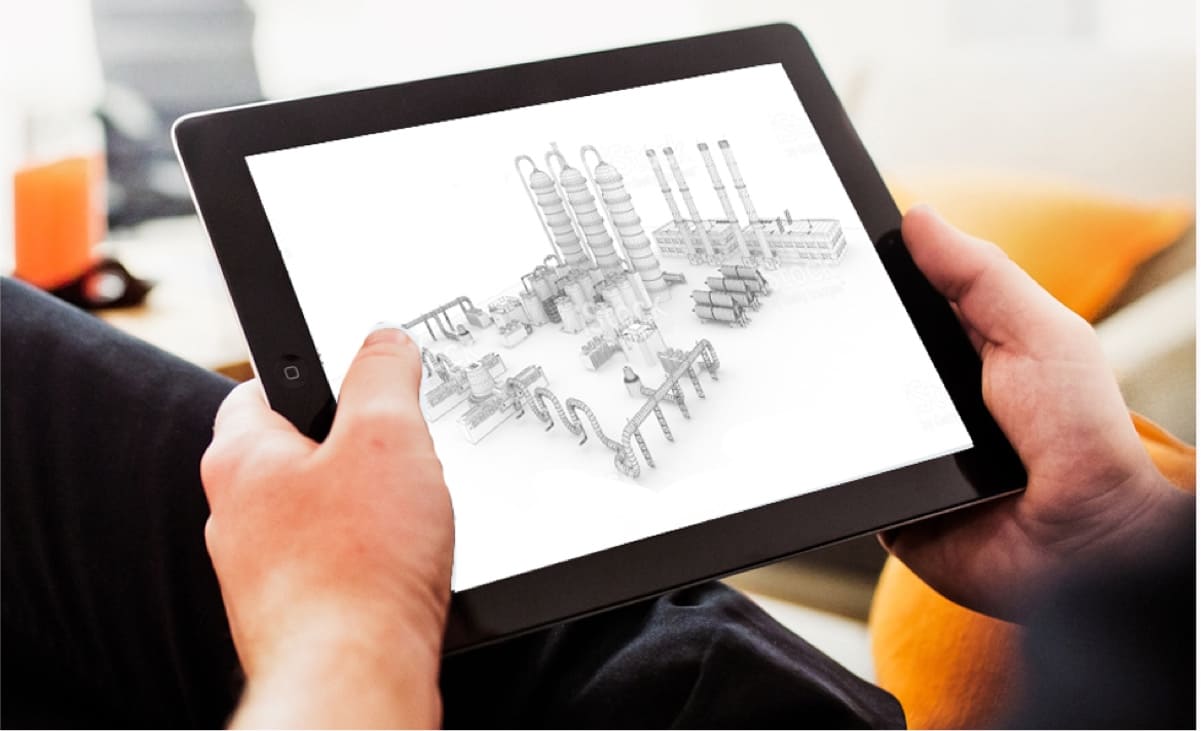 Decco Custom Solutions
At ROSS Decco, we're proud to offer reliable, durable, and safe solenoids and pilot valves that stand the test of time. We know the products we manufacture serve a wide range of applications and industries, and that means customization is necessary. It's our goal to help our clients reduce risk, meet safety standards, and increase uptime with our products. If you cannot find a product that precisely fits your specifications, please don't hesitate to request a solution. We'll work with you to customize a solution for your specific application!
Request a Solution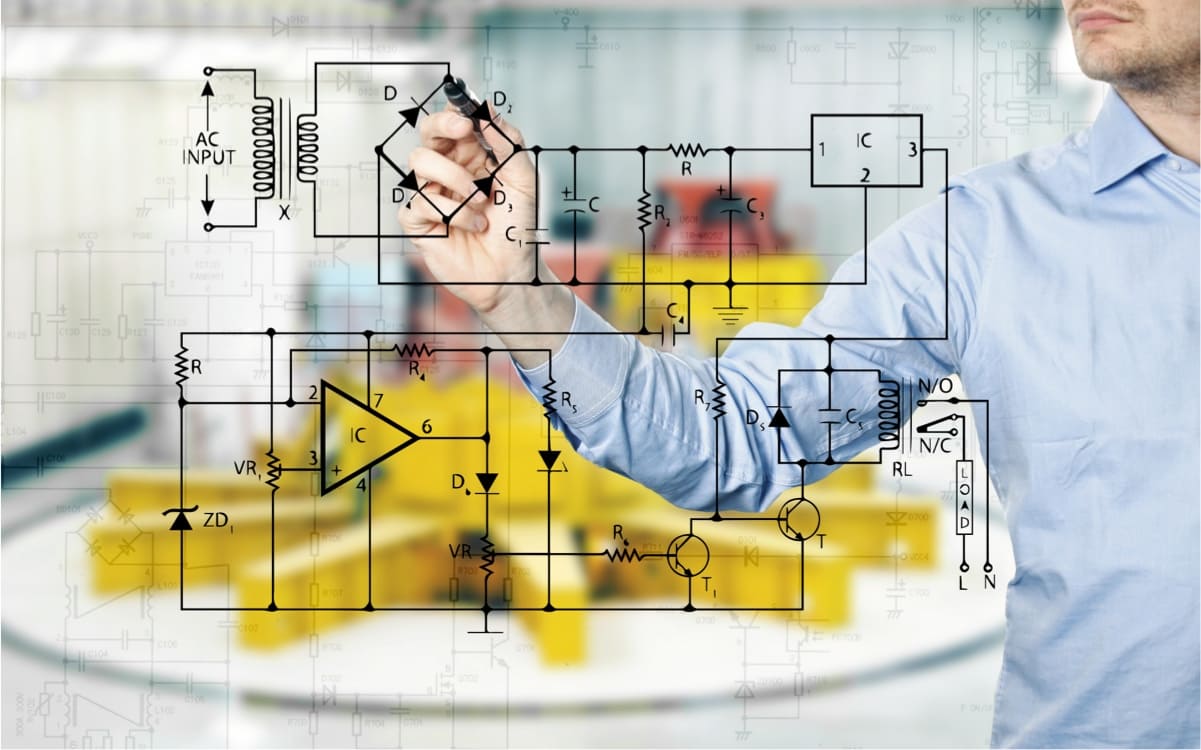 Decco New Product Development
Our engineers at ROSS Decco have years of experience and are available for assistance in your new product development. Whether it's a breakthrough medical product, or an application to increase efficiency in the security industry, let us have the opportunity to work side-by-side with you in development. During the initial design and specification process, we'd like to provide reliable and proven products for your development to help achieve the outcome you desire! If you already know the specifications and are ready to get started, request a product from ROSS Decco today. If you have questions or would like to talk with one of our engineers, don't hesitate to give us a call.
Request a Product
Learn More About the Industries We Serve
With a wide range of applications, ROSS Decco serves many industries including medical, automotive, fluid power, and more. Learn more about the industries we serve and how our products fit within them by exploring each individually.
View Industries
Contact ROSS DECCO
If you have any questions regarding our custom solutions, new product development involvement, or would like to learn more about ROSS Decco get in contact with us! Fill out the form below and we'll get back with you shortly.