ROSS DECCO® Products for Chemical Mixing Equipment
ROSS DECCO solenoids continue to be used as pneumatic and hydraulic operators in chemical mixing equipment. Only quality components and materials are selected resulting in solenoids that are efficient, reliable and a cost-effective solution to your application.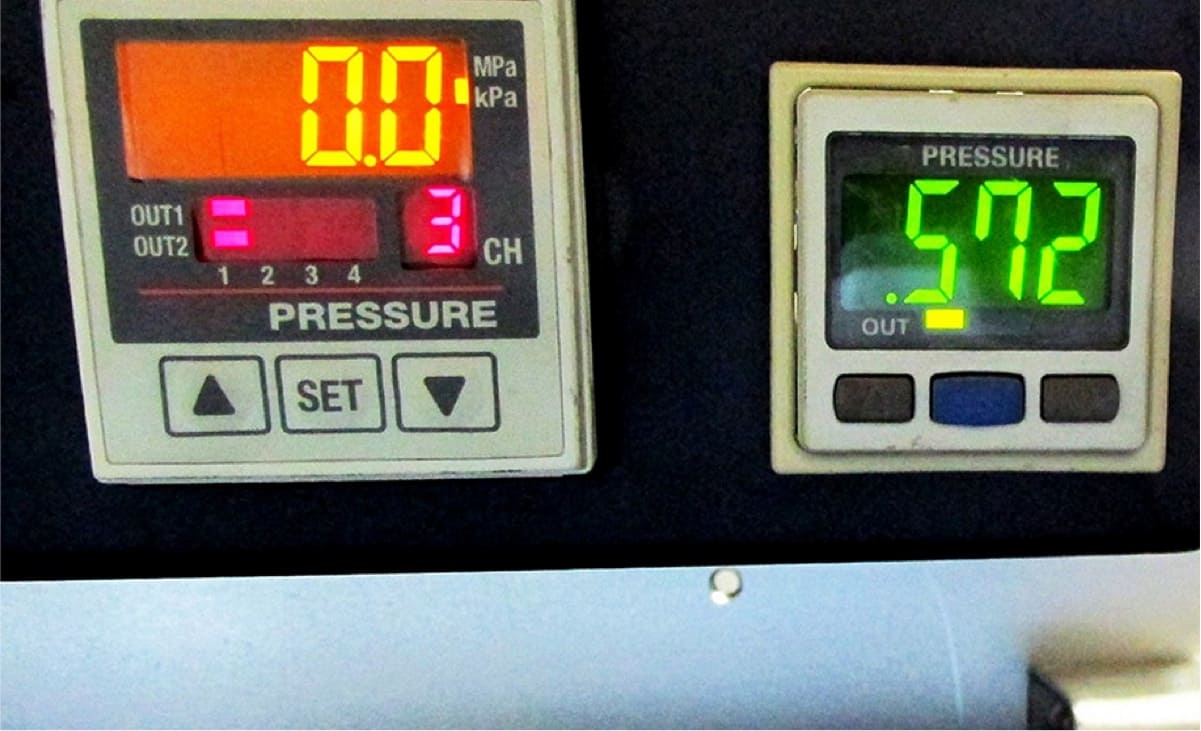 Metering Pumps
DECCO solenoids used in metering pumps are extremely precise and are maintenance free requiring minimal repair costs. Our solenoids are designed for metering pump applications to move an exact volume of fluid at the intended flow rate with great reliability. If you cannot find a standard solenoid to fit your specific application, our team of experienced engineers can help custom design a new solution to your exact specifications.
View Products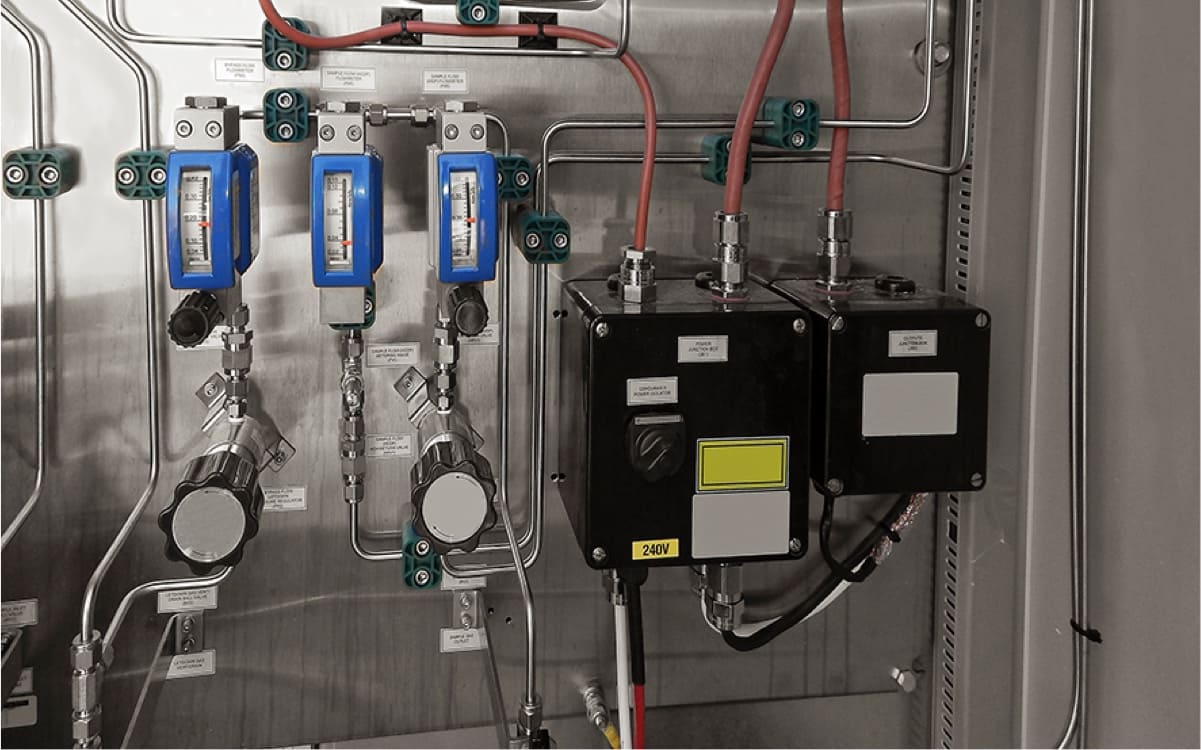 Chemical Displacement Pumps
DECCO solenoids drive displacement pumps designed for precise metering of chemicals in water treatment, chemical and petrochemical applications. Our products are reliable and cost effective, designed specifically to perform over varying pressure and flow rates.
View Products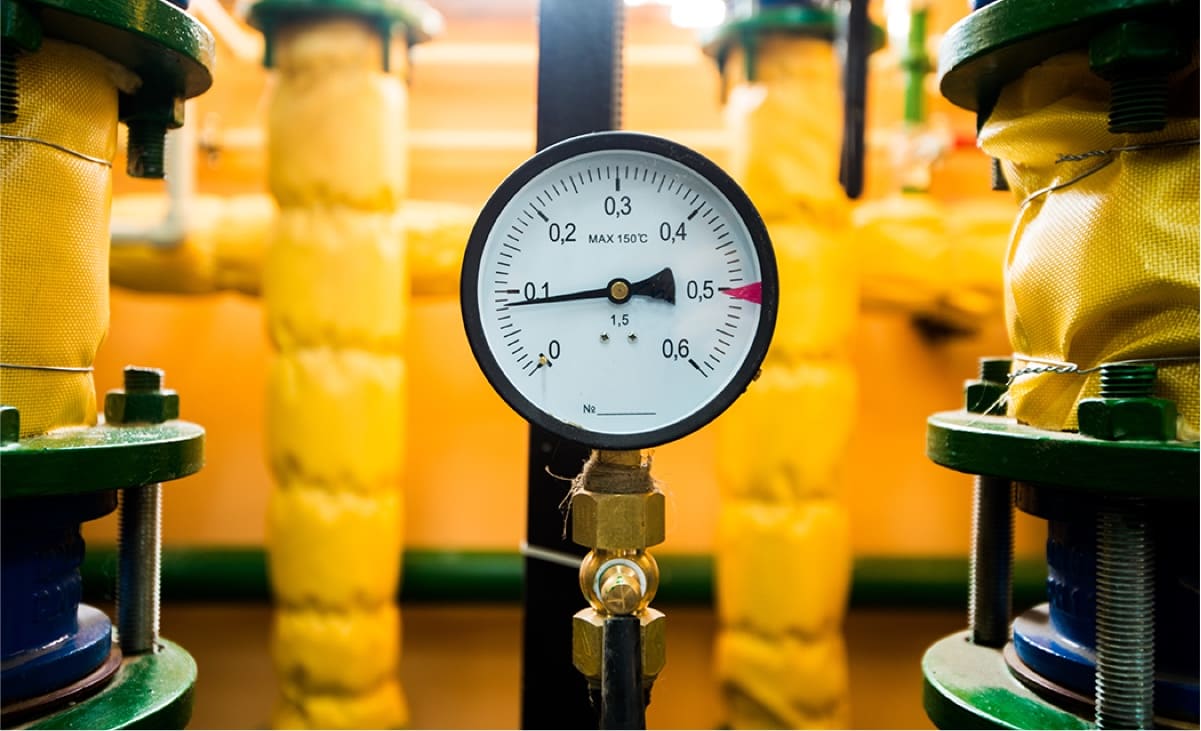 Metering Valves
DECCO solenoids and pilot valve operators can be used in metering valve applications where accurate control of flow is required. DECCO solenoids, due to their reliability, durability, and adaptability, help make your application more productive and cost effective. If your system requires a more specific solution, our engineers would be happy to work with you to create a design to your exact specifications.
View Products
Let ROSS DECCO Customize a Solution for Your Chemical Mixing Equipment
Browse the ROSS DECCO inventory of standard solenoid and pilot valve products to find a solution for your application. If you need a customized solution for your specific Chemical Mixing operation let us know, our team of experienced engineers can help design a solution to meet your specific requirements.
Learn More