ROSS DECCO® in the Security and Access Control Systems
ROSS DECCO offers a variety of standard products and custom solutions for security and access control systems applications. DECCO solenoids are used to actuate locking mechanisms for security management systems for airports, commercial vehicles, prisons, gated communities and railroad crossing gates. In outdoor applications ROSS DECCO can provide rust resistant coatings or packaged solenoids to withstand harsh environmental conditions, our team of experts can help you find the best solution for your specific application.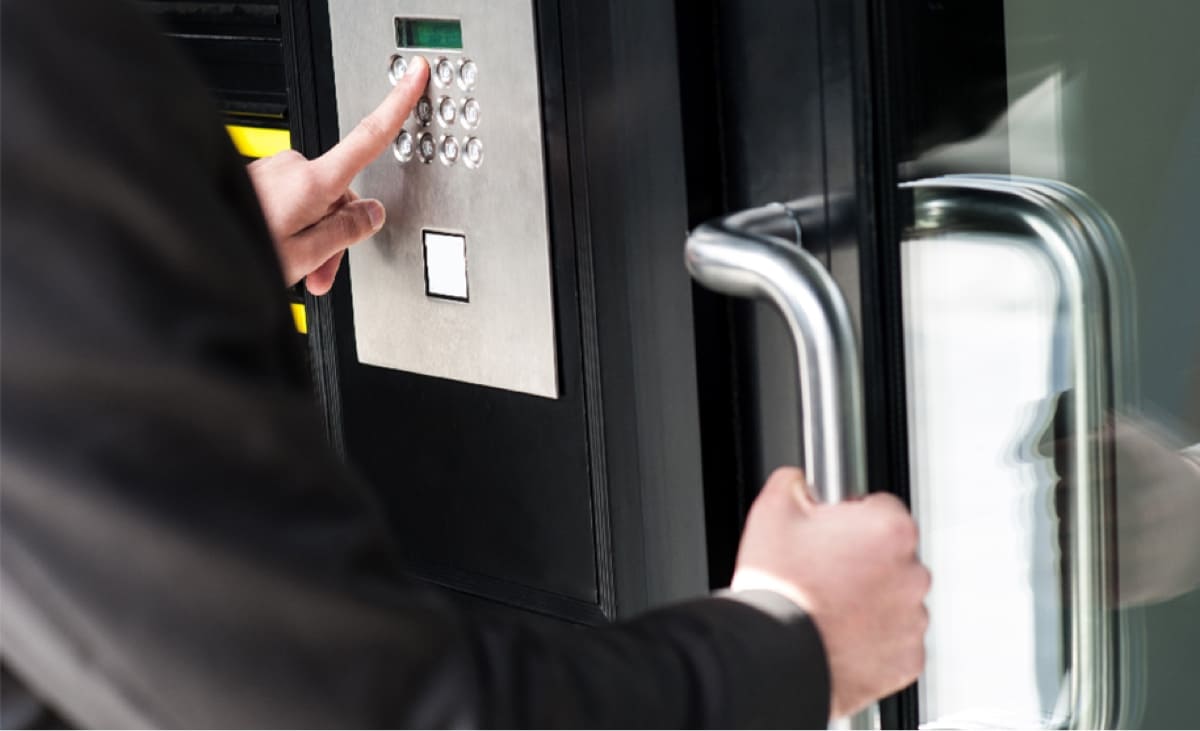 Door Locking and Access Control Systems
DECCO solenoids are used in security access systems controlling entry to many commercial buildings. Our solenoids can be controlled remotely with keyless entry or actuated locally from a key pad or security card reader. When it comes to keeping your customer's building or property safe, high quality DECCO solenoids are essential.
DC Tubular Solenoids
O Series Laminated Solenoids
Teen Series Laminated Solenoids
View Products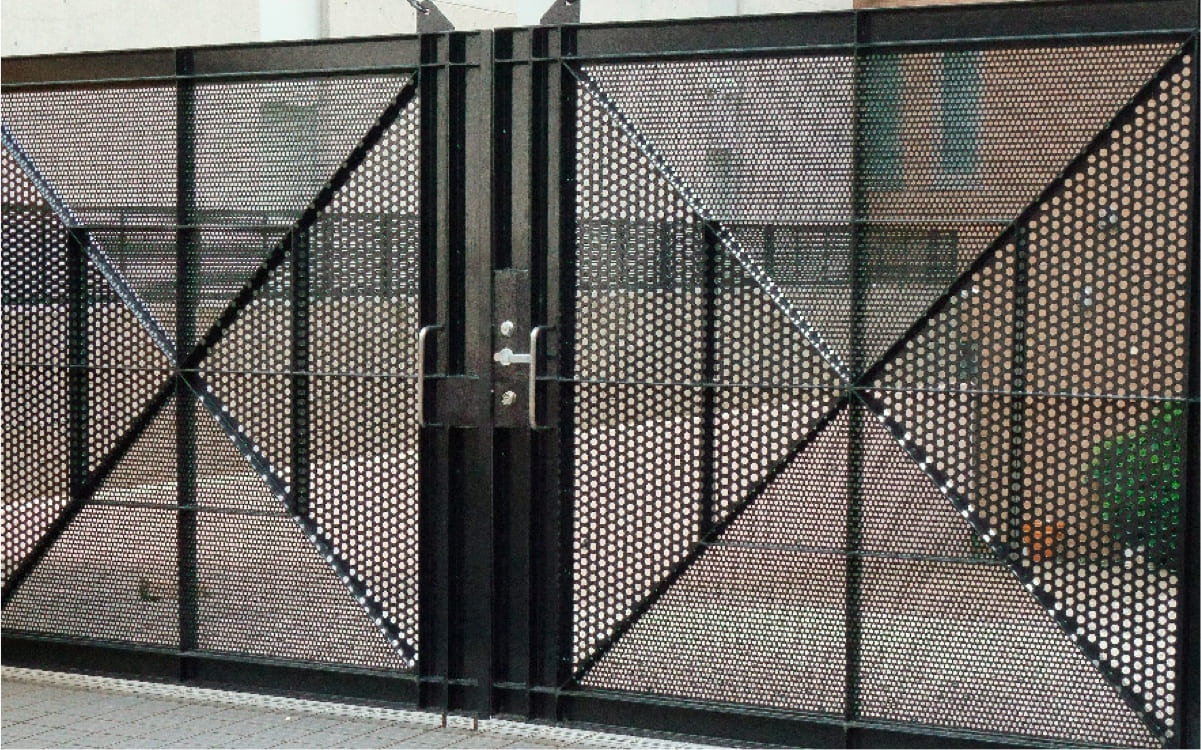 Security Gates
ROSS DECCO product offerings include standard solenoids for security gates and shutters that you can truly count on. Our solenoids can be used to actuate locking functions remotely or at the point of entry. Whether the security gates are used for industrial or commercial use, DECCO solenoid products are built with quality components and made to last.
O Series Laminated Solenoids
Teen Series Laminated Solenoids
View Products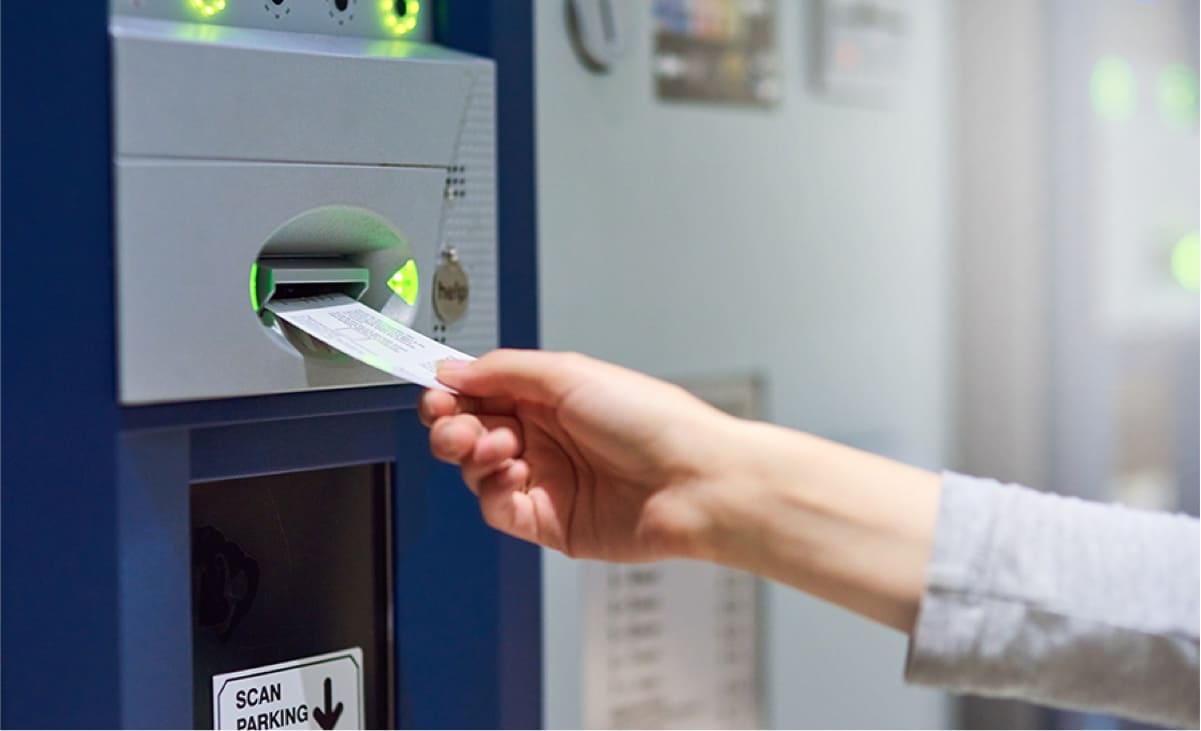 Gate Operators
Whether your customer desires a locking solution for a swing gate, slide gate, overhead gate or barrier gate, DECCO solenoids can provide reliable operation for many years. A gate operator is the device that interfaces with a motor to move a gate or chain fence barrier. DECCO solenoids play an important role in the locking mechanisms and gear pinning so the gate is safely locked in place. ROSS DECCO latching solenoids are built to latch in position, so there's no change of state due to power loss or electrical surges.
DC Tubular Solenoids
17 Series Air Packaged Solenoids
18 Series Air Packaged Solenoids
Explore Solutions
Let ROSS DECCO Customize a Solution for Your Security Device
At ROSS DECCO, it's our goal to help you meet your security access needs with our products. Please contact ROSS DECCO if you cannot find a standard solenoid to fit your specific application. Our engineers will customize a solution for any security device or application to your exact specifications. We're proud to offer reliable, safe, and long-lasting products for your actuation needs.
Learn More