DECCO® Solenoids Used in Automotive Industry for More Than 100 Years
DECCO has provided quality coils and solenoids to the automotive industry since the early 1900's. DECCO solenoids were used in Ford's famous Model-A and Model-T cars. Today, ROSS DECCO an industry leader in solenoid technology continues to develop products for top automotive aftermarket suppliers. Our custom design services offer solutions for a wide variety of processes and applications used in automotive world. Whatever your needs, we can help you find the right solution.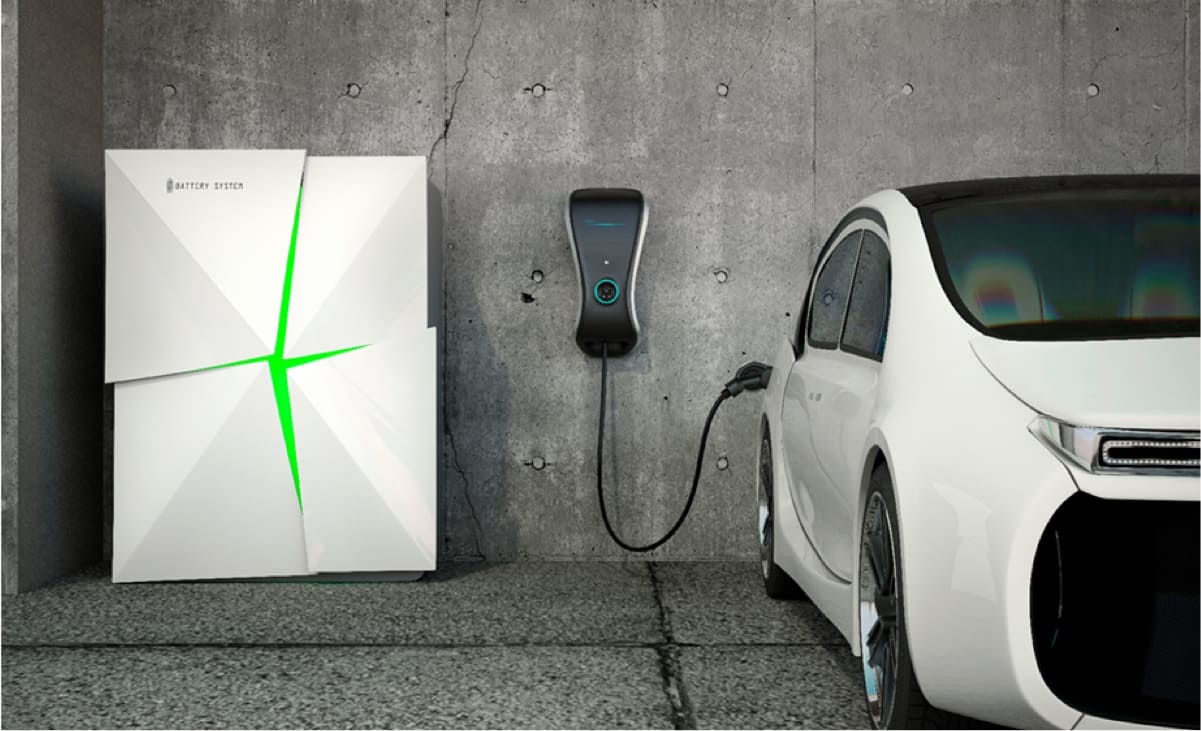 Electric Vehicle Charging Stations
ROSS DECCO DC tubular solenoids can be used on Electric Vehicle charging applications, securely locking the charging station cable to the vehicle. Our reliable magnetic latching solenoids are controlled by Bluetooth technology. A Bluetooth signal momentarily energizes the solenoid to control locking or unlocking functions. DECCO DC latching solenoids require battery power for only a few milliseconds, then de-energized, consuming minimal power which is ideal for battery applications. If you require more than a standard product, have our experienced team of engineers design a custom solution tailored to your specifications.
DC Tubular Soleoids
Laminated Solenoids
View Products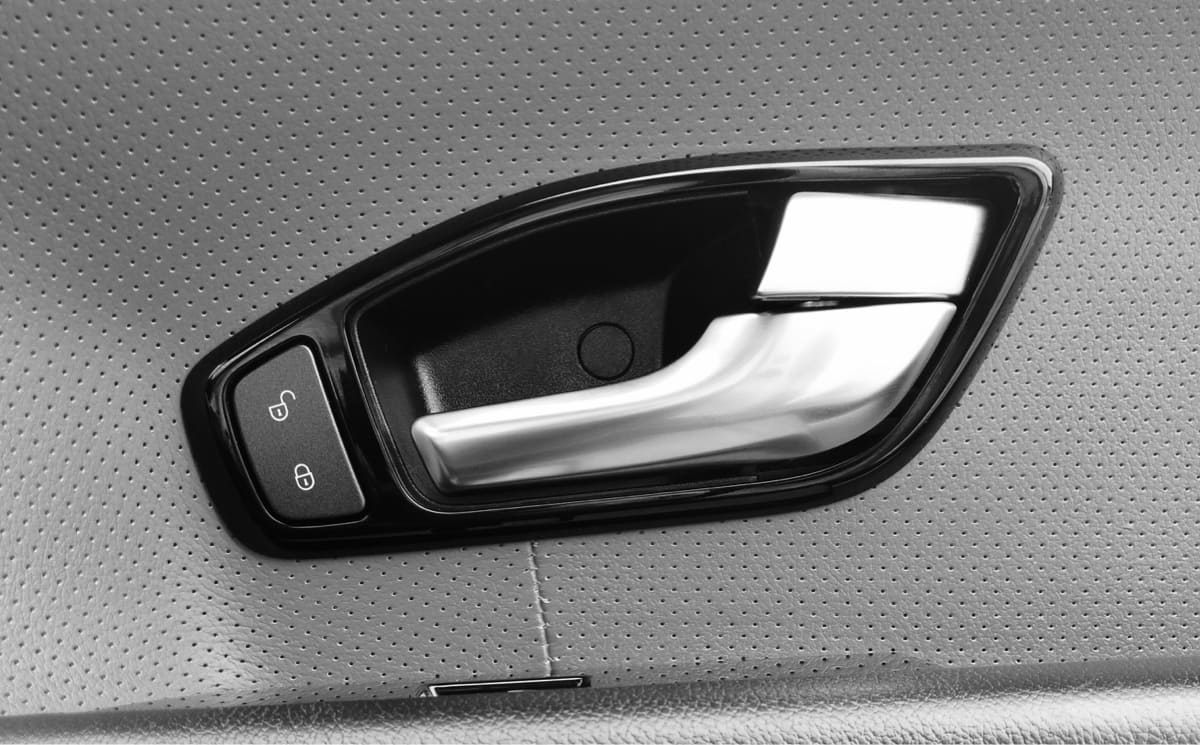 Automatic Locking Devices
Remote actuated DC solenoids are often used as automatic locking devices in vehicle door locks. After market locks provide another level of security for large service van doors. Auto Bolt is an after-market locking device that utilizes DECCO DC latching solenoids providing owner's with additional security to reduce theft of the vehicle and contents. Whatever your automotive needs may be, we can help you choose the best solution for your vehicle locking device.
DC Tubular Solenoids
Laminated Solenoids
Learn More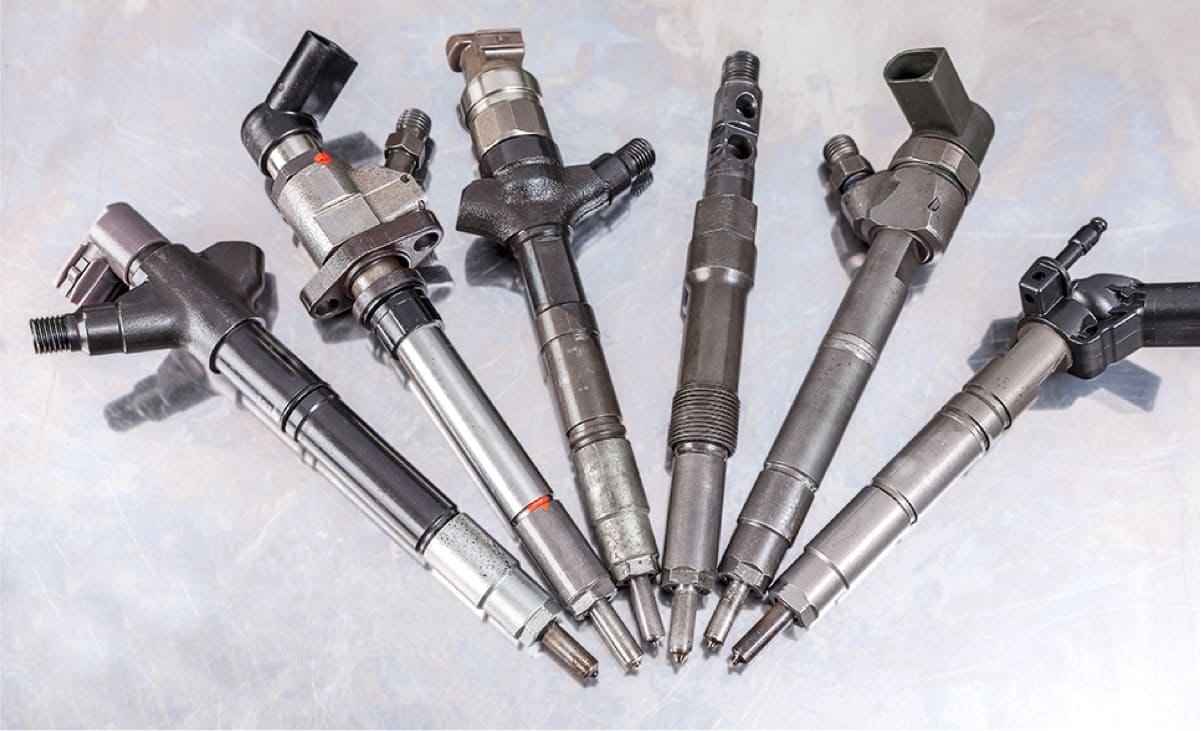 Fuel Injectors
Fuel injectors are solenoid operated mechanical devices that direct and control the flow rate of fuel into the intake manifold. DECCO DC tubular solenoids may be pulse width modulated to precisely regulate the flow of fuel. Pulse width modulation consumes less power, generates less heat, extending the life of the injector coil. DECCO pulse width modulated solenoids last for millions of cycles over the lifetime of a vehicle. ROSS DECCO has the capabilities to design custom products and solutions for your automotive needs.
DC Tubular Solenoids
Laminated Solenoids
View Products
Customized Solutions from ROSS DECCO
Automotive suppliers demand quality components that reliably perform in challenging environmental conditions. Our experienced ROSS DECCO engineers at can help you find a customized solution for the most demanding automotive system requirements. Let us help design and build custom solenoids for your specific applications.
Learn More