Decco solenoid, coil, and pilot valve technology for a range of industries and applications
Actuation
Shearing
Switching
Locking
Controls
Metering
Conveying
Our Clients Know What Sets Us Apart!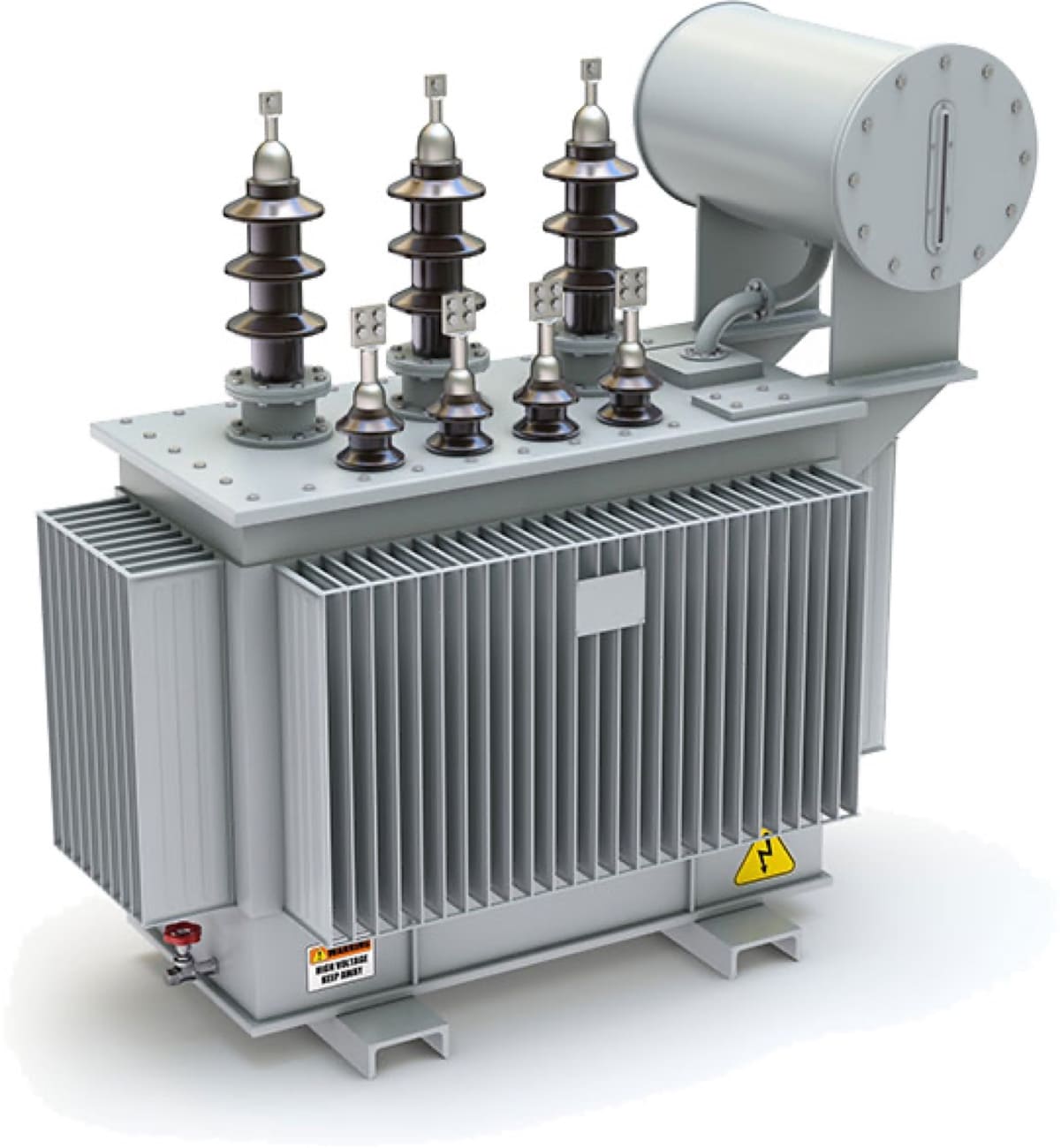 A Century of Design Experience with a Strong Customer Focus
Since 1912, Decco has built a reputation for long-lasting and efficient products. Decco® rose to prominence with the innovative SPARK coil that was used throughout Detroit's burgeoning automotive industry in the early 1900's. With a robust commitment to quality and ingenuity, Decco enhanced and expanded its product line to compliment many other industries. A century of design experience and a strong customer focus has helped drive Decco's success. The benefits to customer's applications are many: productivity, safety, and flexibility. Decco is now a leader in industrial solenoid technology serving worldwide customers!
Get The Full Story
American Made & Globally Recognized
Celebrating over 100 years of business, ROSS Decco® is a leading American manufacturer of high-quality coils and solenoids to serve a broad range of industries.
Learn More